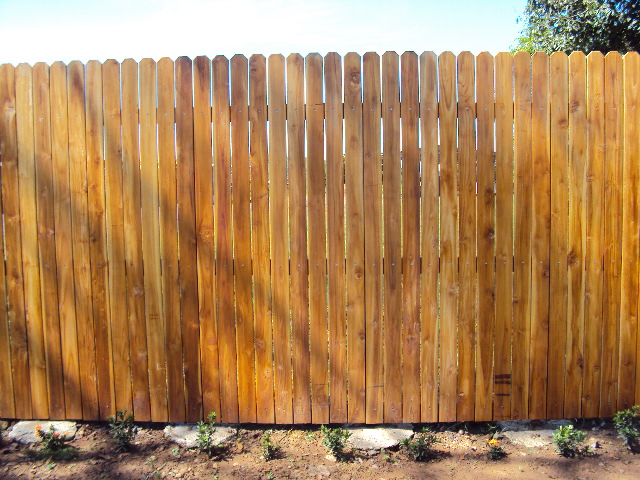 Teak fence
0.00
trellissubmerged tropical forestWooderra fences are made of kiln-dried teak. They are focused on providing security and privacy with an unparalleled aesthetic finish for your beach or country home.
Presentations:
One package includes 6' high by 6.5' lenght
THE MANY ADVANTAGES OF A TEAK FENCE

Wooderra offers a wide selection of handcrafted wood fences, the most prominent among which is our advantage teak fence. Not only does it amaze you with the, teak fence has stylish, good looks, as well as outstanding strength which makes it ideal for homeowners and businesses alike. It can be made into different wood fence styles - from garden privacy fences, lattice fences, to picket fences, post-and-rail fences, and shadowbox fences. Wooderra can also craft unique fencing to meet your specific needs. Our expert team with years of experience has the ability to accommodate your unique ideas and work with your specifications, from sketches, or from photographs.
Since the beginning, Wooderra's wood of choice for fencing has been teak. It is extremely durable and dimensionally stable, and holds up well to outdoor weather conditions. These virtues contribute to teak fences outlasting fences made of softer, less durable woods, such as pine. On top of its impressive durability, teak possesses a natural oil content that works as a defensive mechanism against insects, bacteria, rotting, and termite invasion. What makes teak the noblest of all hardwoods is also its silicon content that protects it against corrosion or oxidation upon metal contact, as opposed to most other woods. Teak wood earns the position of the top material in key home improvement projects such as flooring, decking, and even trellis.
A teak fence is attractive, adding to the overall ornamental value of a home's landscape. Natural teak has a rustic charm, making it an excellent choice for a home exterior feature. Teak does not require chemical treatment, making it an ideal option for homeowners who prefer natural and green products. Teak fencing might not even need sealants due to the natural oils in the wood. In addition to this inherent natural attribute, teak salvaged from the submerged tropical forest in Panama, offered by Wooderra, brings the advantages of using natural products to a whole different level. Working with sunken treasures like submerged teak adds immense value to your property, while directly contributing to the reduction of deforestation and lessening methane emissions.
A properly built teak fence will look fantastic and stand the test of time. Teak fence resists the ravages of weather well, while maintaining its straight and aligned appearance. This quality distinguishes teak from many other types of wood that are prone to warping or shrinking over time. Like a good wine that gets better with time, a teak fence tends to retain its size and shape handsomely.
You can choose to stain teak fencing or let it gradually weather to a gray patina. Some might prefer the weathered look of teak, while for some, teak's natural color is highly desired. In the latter case, the wood can be stained to avoid the natural fading.
It is true that a teak fence can cost a bit more than other wood fences, but it's still economically advantageous as fence material when you think of the myriad benefits it offers. Considering how beautiful and durable it can be, it makes good sense to invest in teak for your fence project. A teak fence is a smart choice for homeowners who don't mind the periodical maintenance in order to keep it in good condition. To protect teak fencing from the penetration of undesirable materials such as water or chlorides, you can apply sealers once or twice a year. Prior to this application, do a light sanding to remove surface weathering.
For a free wood fence design consultation, contact us today.