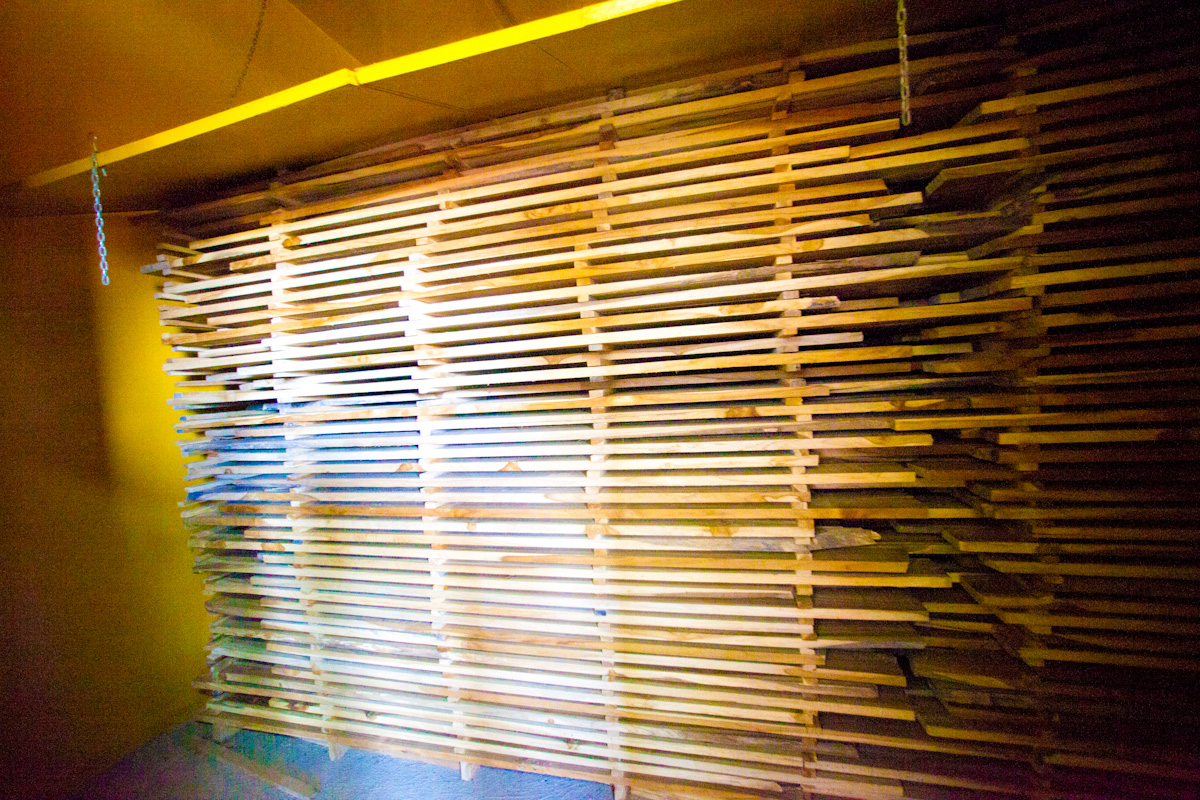 Lumber
0.00
Lumber may be supplied either rough-sawn, or surface on one or more of its faces.
Our roots are in lumber. If you are interested in exceling in woodworking as a hobby or simply looking for the right lumber for your project, you've landed on the right place.
Hardwood represents the most diverse and beautiful group of wood products offered by Wooderra. Coveted for their appealing beauty from species to species, our hardwoods are the timber material of optimal choice for solid flooring, decking, fencing, furniture, pergolas, panelling, cabinetry, and millwork applications. We provide lumber from the following hardwood species:
Almendro
Teak
Tiger Teak
Amargo Amargo
Quira
Peronil
Sigua
Royal Mahogany
Zapatero
Zapotillo
Zorro
Amarillo Guayaquil
Grand Cashew
Cedro Espino
Cedro Amargo
Cuajao
Nispero
Purpleheart
Get familiar with the character, colour, density, appearance, and working properties of these types of wood from Central and South America. As we have in stock truckload quantities of highly valuable kinds of wood, you can easily order your favourite hardwoods right here. Our lumber is kiln-dried or pressure-treated, depending on your customization. All of our timber products are designed using the latest technology for durability, robustness, safety, and to meet the industry's highest quality standards and aesthetic expectations in every structure you are building.
Your success is our success

The more cost-beneficial and time-saving lumber solution for our customers, the better. Reach out to us and let us help you with your project. By knowing your needs for wood species, volumes, and your finished product expectations, Wooderra helps you succeed by providing the lumber solution that meets the specific production needs.
Our experts with years of experience and sensitivity to regional characteristics will provide a detailed supply list for what you essentially need for your project. We also offer an elaborate lumber recommendation analysis of our conclusions for your project after our discussion and appropriate recommendations. A solid plan is indispensable for successful production, and to avoid unnecessary waste and cuts.
Delivery. Want to save time, effort, and cut down on cost?

Gone are the days when you would have to push a giant cart through a mega-store searching for the lumber you need. We understand it could be a burden to balance and squeeze a load of lumber through the checkout point, then push it through to a parking garage, and load it yourself unto your truck.
Wooderra offers you an effortless way to buy lumber, as we have the capabilities to pull your order and carefully load it for you. If you wish, we can arrange for a delivery directly to the construction site. Our staff is equipped with essential skills and patience to ensure all your supplies are exactly where you need them to be.
Green lumber for green buyers

Wooderra isn't your ordinary timber company. As a truly ecologically conscious company standing by sustainable practices, our philosophy from early on has been business and environmental stewardship should go hand-in-hand. We can truthfully claim that our lumber is sourced, processed and harvested with sustainable practices.
To ensure a sustainable future, we responsibly manage the lumber process, from tree farming, harvesting, to processing. What separates us from the ordinary companies in the industry is also our effort to reclaim the submerged tropical hardwood in Lake Gatun and Lake Bayano. Various wood species documented with age and history, and the pristine condition of the extracted wood gained from years of staying underwater still manages to amaze our wood artisans.
By incorporating our lumber into the production of your project, you become a part of our deep commitment to protecting and preserving the valuable forest resources.