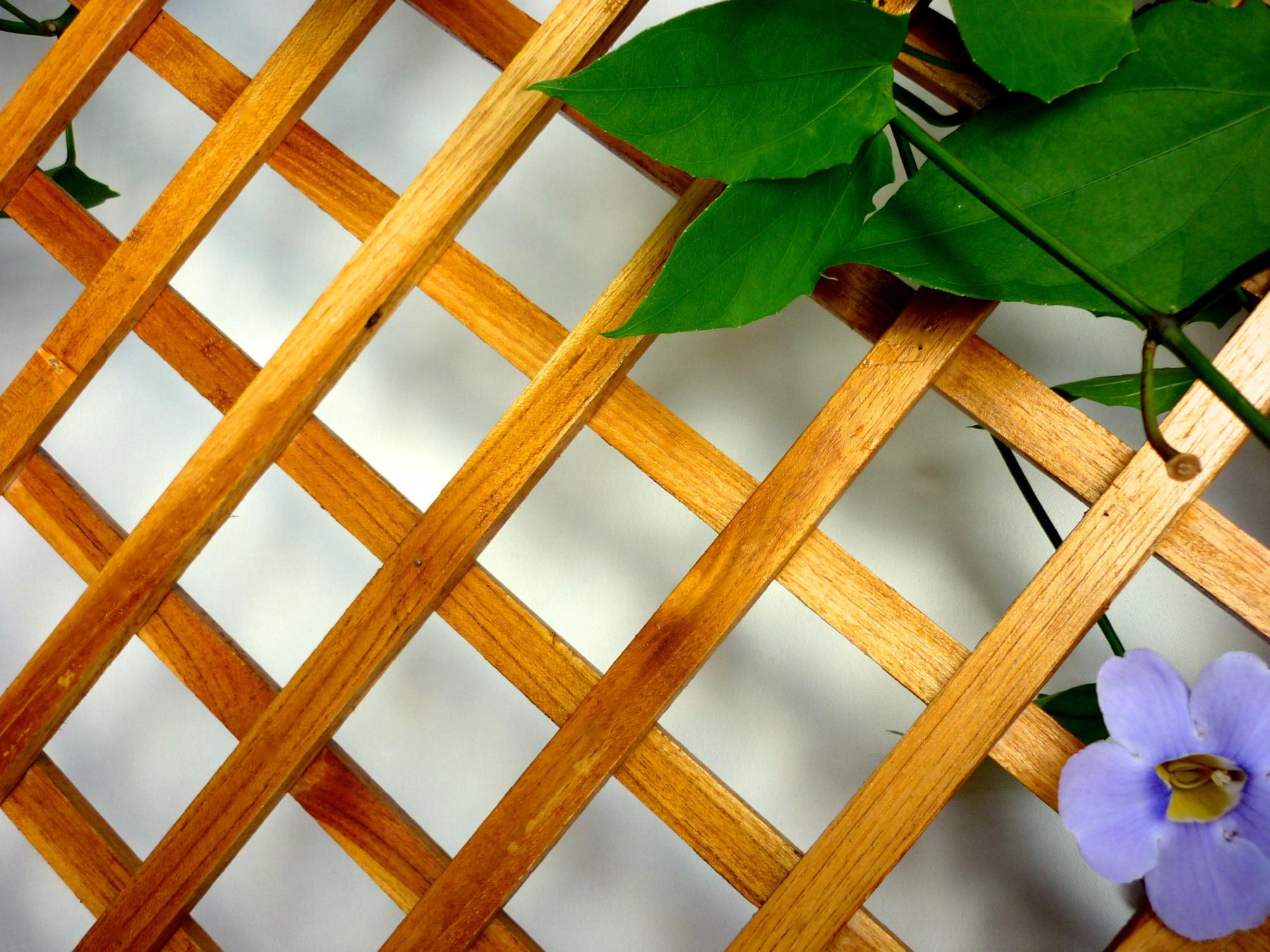 Trellis
0.00
Wooden trellises are one of the best alternatives to add privacy to your yard and balcony. The trellis supports climbing vines which create a beautiful contrast. A trellis will fit in any garden or outdoor living space around your home. Our trellises are made of teak.
Wooderra offers the following presentations:
1mtr by 2.2mtr
1mtr by 2.2mtr with a wooden frame
2.2mtr by 2.2mtr with a wooden frame
DEFINE YOUR OUTDOOR SPACE WITH OUR TRELLIS
* A space full of charm and character:
Lattice trellis can upgrade the overall look of your garden while building up the functionality of your outdoor living space. This is a structure that communicates both style and practicality. Our teak trellis is designed in a way that light can run through it, allowing the warmth of sunshine to enter your space. Not only does our teak trellis add a whole new dimension to your garden, it is also specially designed for security and privacy. Climbing vines can be a great attraction in a garden or balcony and they need a strong support structure. Our teak trellis serve the purpose. Let the clematis, rose, or even Blue Moon Wisteria flowers add the colors of nature to your outdoor space on our teak trellis.
* Space saving: The teak trellis can be used as a partition to separate your garden or balcony into different sections.
* Space enhancement: Teak trellis also offers the effects of a larger space in smaller gardens, depending on the placement of the fence. Our Teak trellis fencing panels work as a privacy screen to conceal less attractive features of the space like sheds, compost heaps, or trash bins in a styling fashion.
At Wooderra, we provide the ultimate trellis fencing panels in a variety of dimensions to suit everyone's requirements, aesthetics tastes, property, and budgets. Our trellis fences are made of teak, which is FSC accredited and sourced from Panama. What makes our teak trellis stand out is that we can offer inland planted teaks, as well as supply teak salvaged from the underwater forests in Lake Gatun and Lake Bayano. Outliving history, these teak trees are very strong and beautiful thanks to being submerged. The golden brown color of our teak trellis accentuates the features of any garden or balcony. It is made to the highest quality and ready for your service.
Feel free to contact our expert staff today to find out more information about how your outdoor space can be improved and for a free quote. We also have a collection of garden fence photographs from some of our previous projects which you can use as inspiration for your new trellis fence.