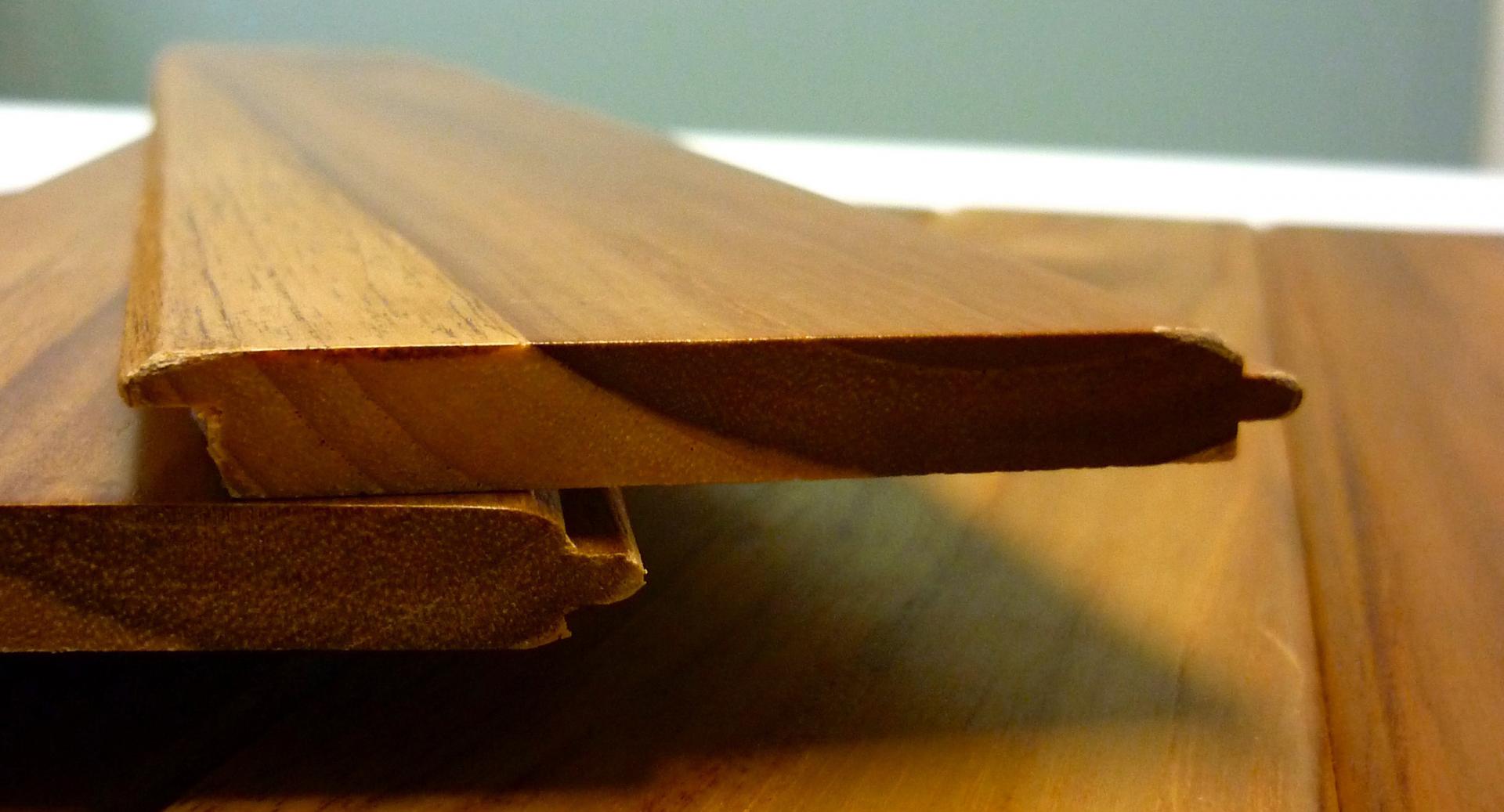 Wood Panel
0.00
Wood Panel for ceilings or walls. You can paint them or leave their natural color allowing to show the knots and grain of the wood.
Presentation:
3/8" x 2 1/8" or 3" wide x variable lengths from 2' to 7'
Unfinished. Tongue and Groove. Kiln dried.
HOW TO UNDERSTAND WOOD PANELING'S BENEFITS CORRECTLY
Perhaps no other material signifies class and grace more than solid hardwood. The timeless beauty and elegance exhibited on wood paneling are absolutely incomparable. Architects around the world love working with wood because of its versatility and the classic appeal it provides to the building. Wood might be the most traditional and time tested material but it has not failed to compete with the modern rivals. Indeed, solid natural wood products remain a highly valued feature in any property.
Read on for the six major benefits of installing wood paneling in your home.
The insulating super power
Wood has this impressive ability which keeps it unmarred by temperature because the material is a natural insulator of heat. Buildings located in cold regions can benefit from its insulating nature by installing wood products like wood panels, flooring, and so forth, as it remains the temperature within the room, making freezing winter more bearable. Indeed, wood is a competitively energy efficient material. In other words, covering your wall or ceiling with wood panels promises a reduction on your energy bills.
Long lifespan

With proper care, wood panels can last for decades. Numerous types of paint, varnishes, and stains can be used to seal the wood panels and protect them for a long run. Thanks to the material's design flexibility, the wood's original color can be changed by being painted over or covered with a different stain. Both methods only extend the lifespan of the wood panels. In general, wood can be easily polished and painted in any color, or left the authentic wood grain on solid wood panels unfinished, depending on your taste.
Modern changes
Among the most popular uses for wood panels is their decorative appeal. Years ago, the trend was to cover the area from the floor to the ceiling. Currently, decorative wood panels only cover the lower part or the lower half of the walls in most houses. Such a style communicates a more modern, contemporary look. This is the current trend in many modern homes.
The reason for this trend is that the half-wall not only serves its aesthetic function, but also functions to protect the lower half of the wall from scratches that occur. By preventing your walls from wear and tear, wood panels make sure that important structural components of the architecture can last longer.
Easy to install
Don't fret about the installation because wood panels are available in many styles that are typically easy to install. Tongue-and-groove is a common and useful one. The structure goes where one end of the board sticks out, called tongue, and the other end is carved with a groove into the wood. Installation in this fashion can be as easy as doing puzzles, making wood panels installation an easy project for homeowners. Together, joined tongue-and-groove pieces form a strong and invisible seam.
When it comes to unfinished wood panels, they can take a bit extra time to install, but they are not difficult to work with. Unfinished wood panels are popular since that they allow custom stain and the wood's natural visual characteristics to remain. By contrast, finished wood products cannot be customized to this degree.
Easy to upkeep
You might think basic painted walls or wallpaper might appear as simple solutions to cover that wall. But the amount of upkeep they need can be a burden. Also, they are subject to scratches, marks, and indentations.

On the other hand, wood panels resist such impact beautifully. There is no need for frequent touch ups or wall repairs once wood panels are installed. Less time worrying, more time resting and enjoying the interiors.
The greener, the better
At Woodera, we cannot stress enough the importance of environmental responsibility. Standing in opposition to synthetic, man-made materials, wood is an natural, environmental friendly choice for panels. As the focus on carbon footprint remain, we remain loyal to responsible forestry practices, along with the reclamation of submerged tropical hardwoods. By using our wood panels, you actually contribute to a greener tomorrow by boycotting resource-intensive and environmentally polluting manufacturing of composite panels like vinyl, MDF, or polyurethane panels.
There are no miracle solutions to home improvement projects, wood panels offer significant benefits that make them a great option for interior décor. Are you searching for some flare for your walls? At Wooderra, we can help you find the best options that are exactly right for you. Contact us today to get access to Wooderra's innovative wood panels.